Fremont family resources
Take care of yourself
Welcome to our blog. Here you will find every infos you need concerning health care and its news.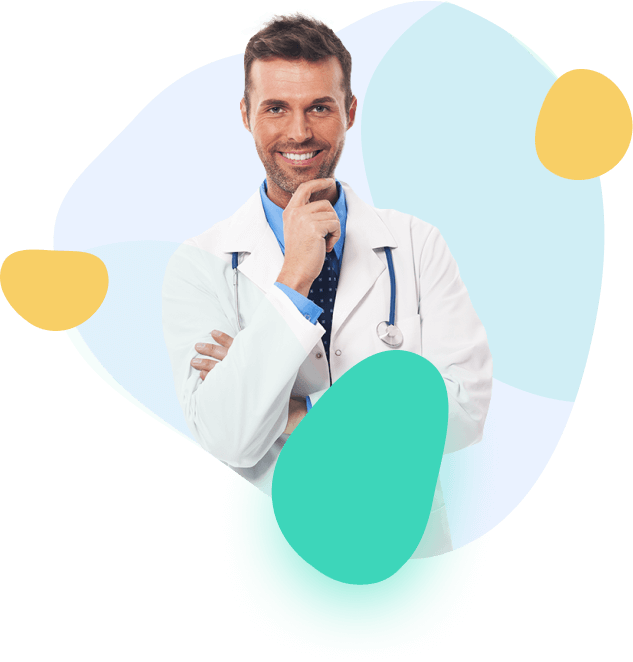 We are a team of people extremely interested in medecine, in progress, and of course we want it to be accessible to everybody.
Latest articles published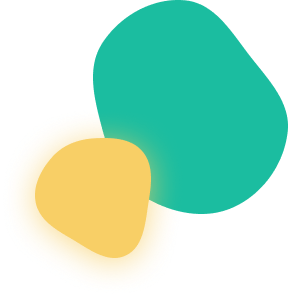 If you have any question to ask us, don't hesitate a second, we're here for you and we'll try to respond you as fast as possible !